The Page-Break issue is solved: you can now read your articles or e-books smoothly
At the top of the device, words were cut: this page-break bug was a priority to fix. We have upgraded our InkCase so that you can have the best reading experience. As before, you can use our convenient page turn buttons on the bottom of the InkCase to switch between pages.
The display of eBook contents has requirements beyond that of a traditional web browser which is HTML based. This means that scrolling of pages has already been optimized. On the other hand, the InkCase being the first of its kind, requires proprietary R&D to perfect the page-break pagination bug. Unlike the web browser where it is scrollable, the InkCase reader is paginated and allows for continuous reading.

"Have they resolved the abysmal "rolling blind" failure on the eReader?"
"Sentences are sliced right in half"
Previously, our InkCase users were faced with the 'page-break' bug where pages overflow to the next page and lines were being cut-off. We thank everyone for reporting the bug and giving your feedback on the issue. Our engineers had fixe the bug and we truly hope you continue to enjoy your reading experience with InkCase.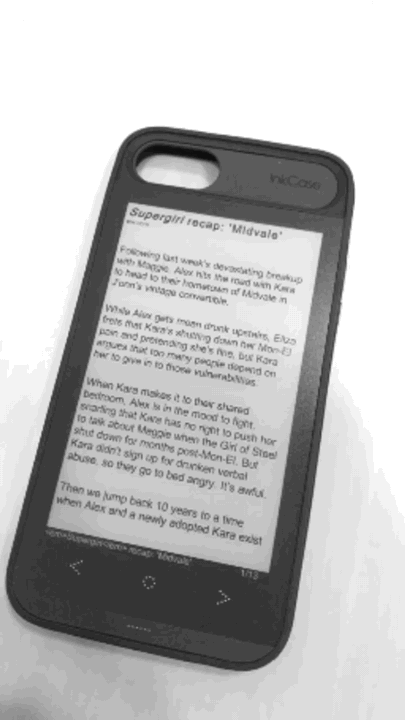 Follow us on our Facebook for latest updates on new products, news and don't miss out on our promotions.
Your voice is our vision, we want InkCase to be the best for you.
Make sure your InkCase is up-to-date here.
Look out for the latest update of the InkCase APP here.
IOS APP UPDATE: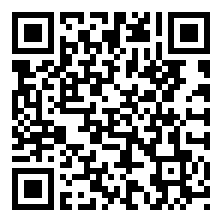 You found this article but you don't have an InkCase yet, we invite you to visit the presentation page.